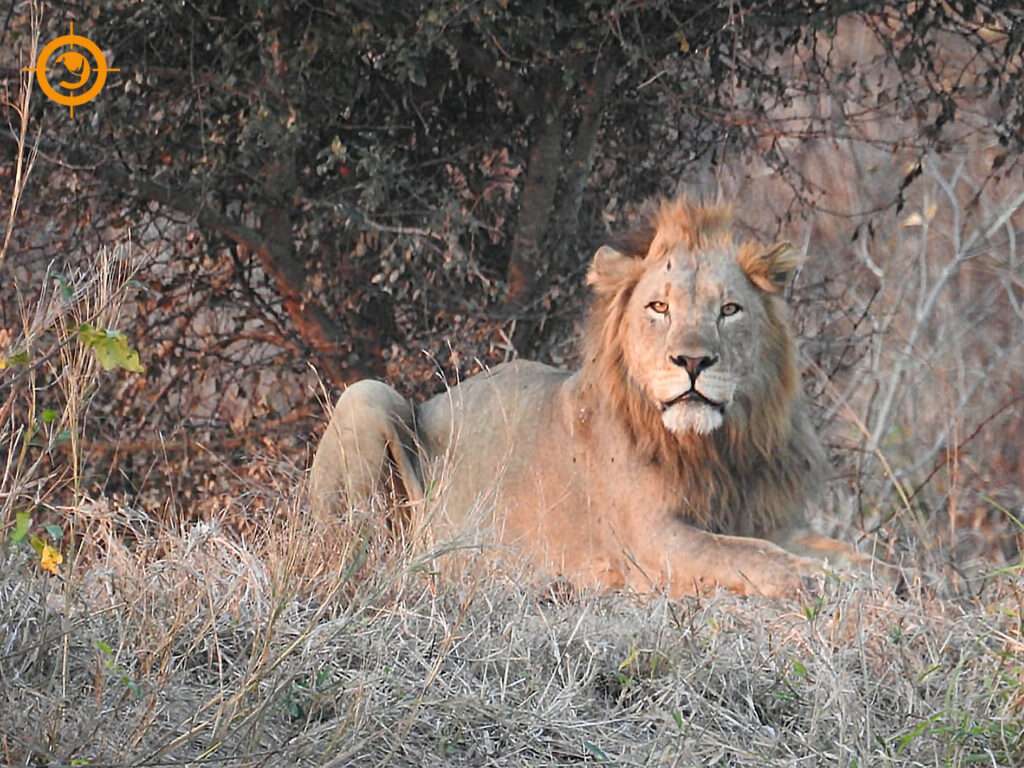 Category: Lion
Finding the Real Lion King
Last week, Dr. Joao Almeida from the STS Mozambique team, travelled to central Mozambique. There he was to deploy 3 GPS collars on Lions living in Coutada 9.

Coutada 9 protects 400,000 hectares of wilderness in a private-community partnership. This aims to re-establish the wilderness areas that provide key habitat for a number of important species.
Due to the vast and wild landscape, the collaring operation required a huge effort to locate and dart the target Lions. After a week of driving day and night, we finally managed to deploy one of the collars on a beautiful male. The Lion population in central Mozambique is poorly understood. Therefore, collar data will provide a critical insight into Lion movement. It will also provide insight into population dynamics in one of the last true wild Lion range habitats in southern Africa.
STS will return to the reserve to complete the collaring soon and keep you updated about this exciting conservation project.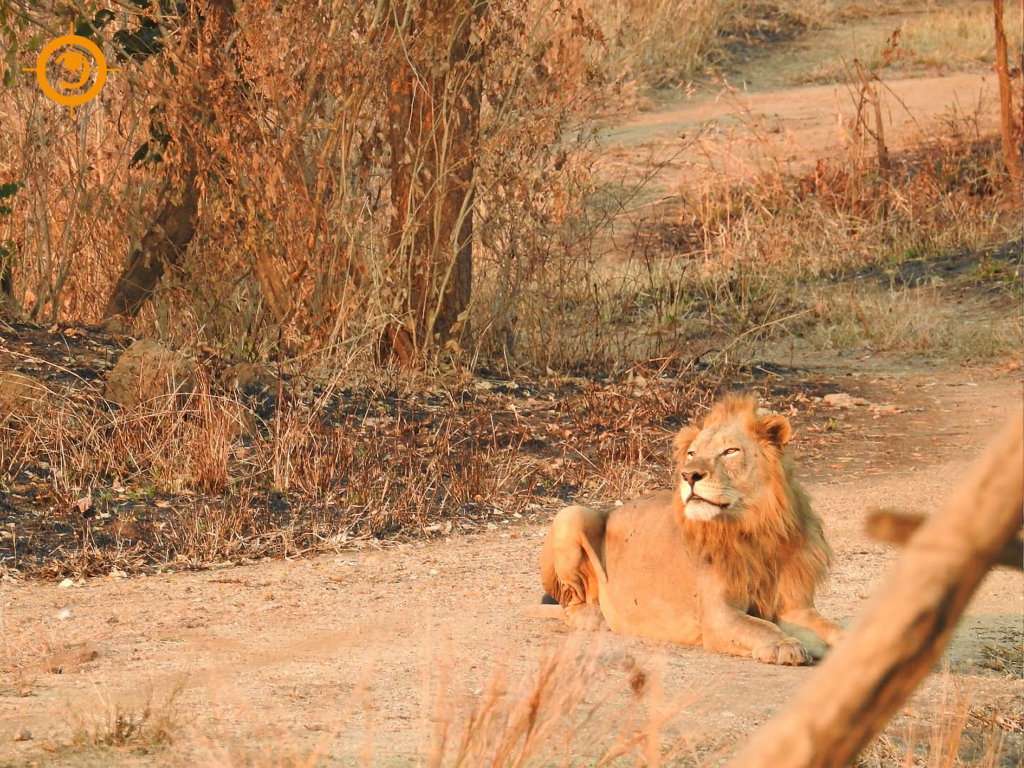 We would like to thank ANAC and Coutada nine operators for their help and continued dedication to wildlife conservation in this remote part of Mozambique.
Why are Lions important?
Lions are keystone species. This means they play a crucial role in shaping their environment. Lions are apex predators meaning they have no natural prey. Therefore, they play a vital role in regulating prey populations and keeping these populations healthy. This is because they usually prey on the oldest, sickest and weakest members of the group.
Lions are also one of the only species capable of preying on larger herbivores such as Elephant. This means they help to keep Elephant populations in check and prevent them from depleting ecosystems.
Lions are also one of the big 5. This term originally referred to Africas five most sought after animals for hunters. However, today the term generally refers to the five most iconic species for safari-goers. Therefore, Lions are crucial for many eco-tourism activities, meaning they help to contribute to the economy of a country.