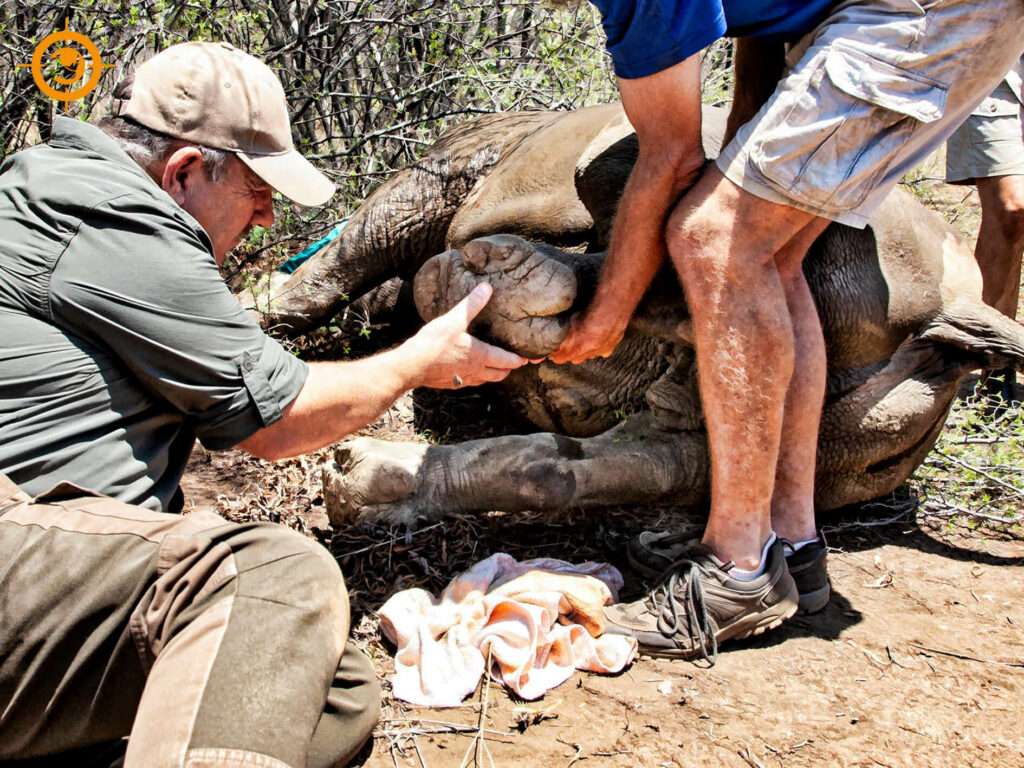 Category: Southern White Rhino
Kabelo the Lame White Rhino Calf
The Rhino Orphanage in Limpopo takes care of several orphans, due to the current poaching crisis in Africa.
Kabelo, a 3-year-old White Rhino calf recently developed a lameness of his left hindlimb which hasn't improved in a couple of days.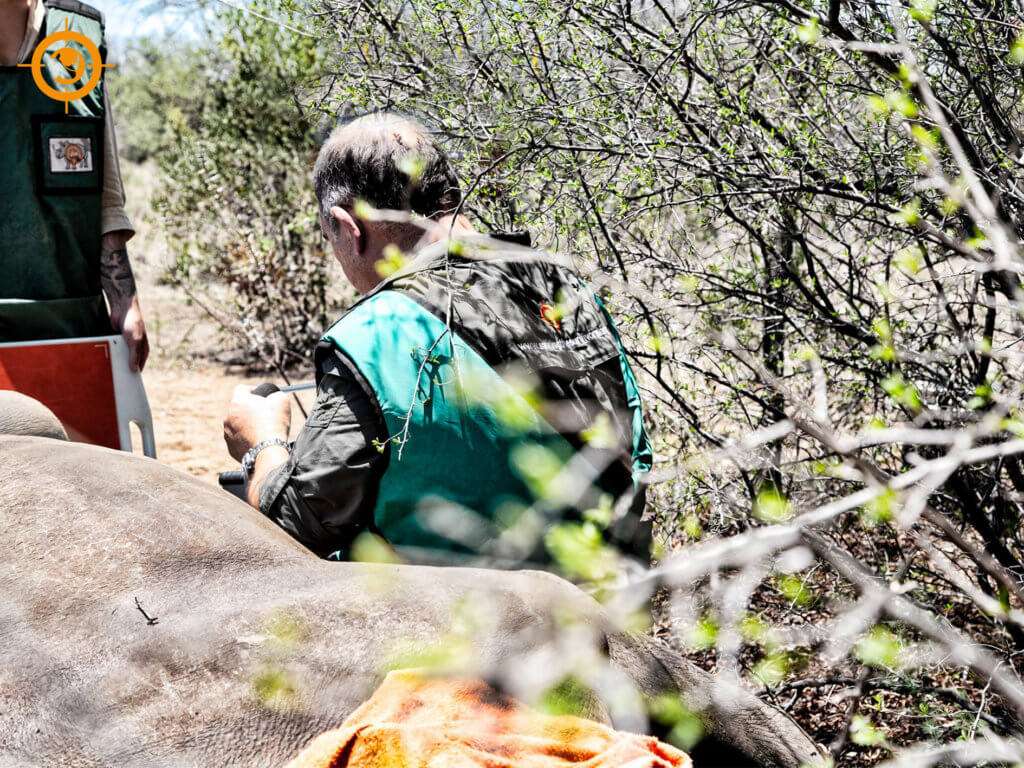 Dr Pierre and team STS were called in to examine the little guy, from his foot to his tail. Nothing obvious was seen, so we took x-rays of his limb. We saw that he has a condition which horses sometimes suffer from called, Physitis. Physitis, is an inflammation of the growth plates.
Looks like the White Rhino calf had a slight injury to the foot, which caused the inflammation. However, he was treated with anti-inflammatories and we are very confident he will improve steadily over the next few weeks!
A great result and only possible because of the help and support we receive from our supporters.
Thanks also to The Rhino Orphanage, Craghoppers and FWF
How can I support Saving The Survivors?
Remember that our work is only possible with your support. Please donate to ensure that we are always on hand to tend to Africa's most special species. You can support our work by becoming a monthly or one-off donor. With your help we are able to help every injured animal in need. Please help us to do more great work like this, and save the Rhino from extinction. Donate here.
You can also support us by following us on social media. Share our stories to give these vulnerable animals a voice. With your help we can raise awareness of the issues these animals face and make a change, creating a more positive future for them. Check out our other supporters views on facebook. Check out our instagram here.
Thank you from all of team STS for your support!