AFRICAN ELEPHANT QUIZ
#1.

Which two species of Elephant are found in Africa?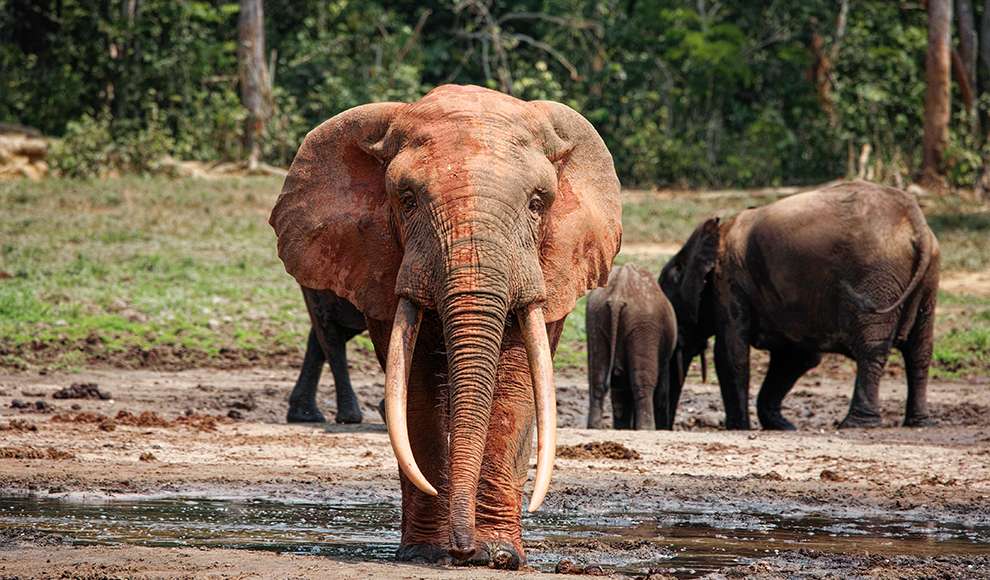 #2.

What is an Elephants tusk made of?
#3.

What is the main difference between the two African Elephant species?
#4.

How many Elephants were in Africa in the 1930's?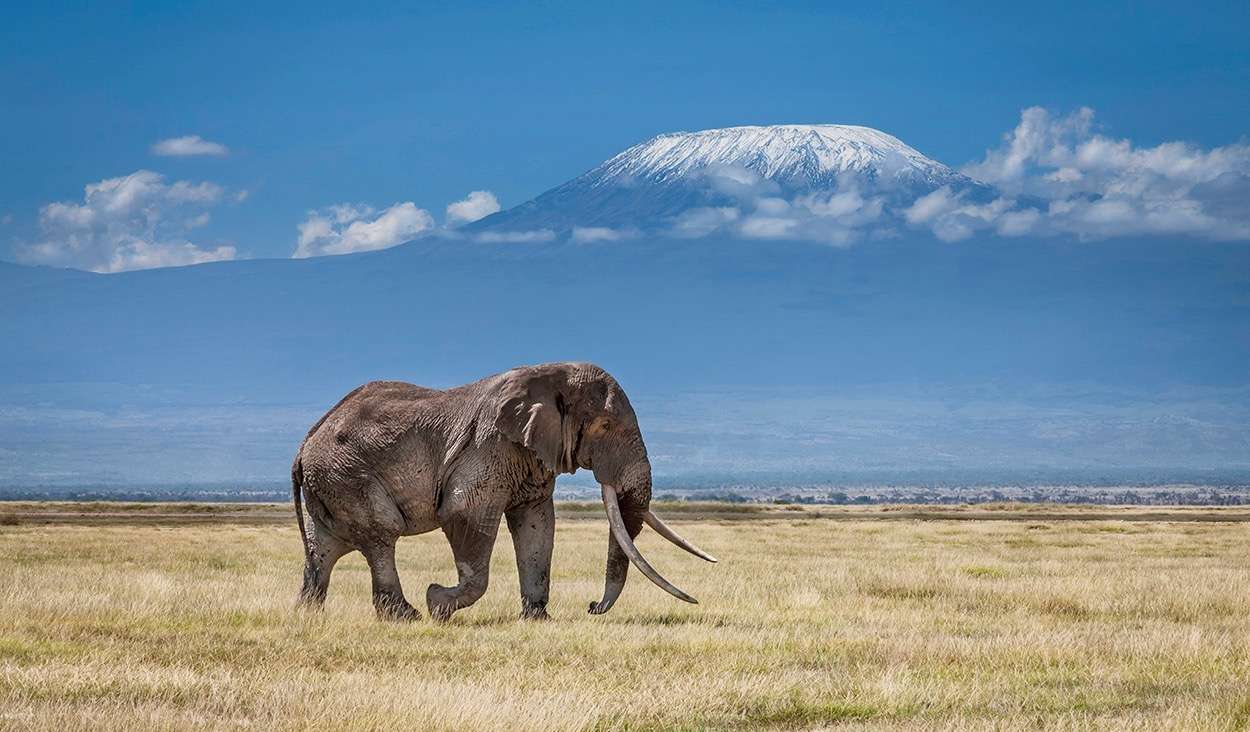 #5.

Which African Elephant species has lower population numbers?
#6.

How long do African Elephants live in the wild?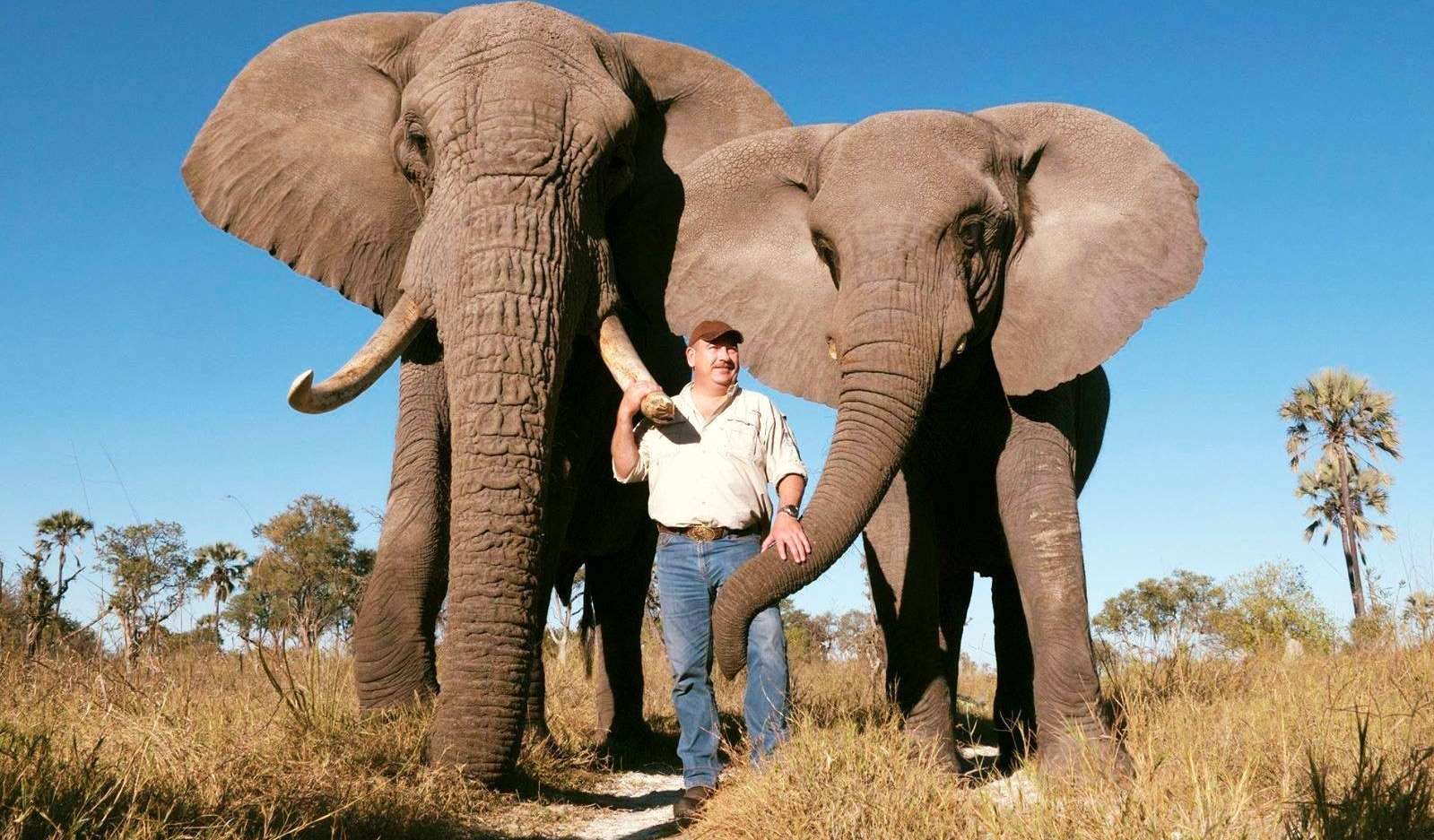 #7.

What do Elephants use their trunks for?
#8.

How long are Elephants pregnant for?
#9.

What is a baby Elephant called?
#10.

Which of these do Elephants not eat?