African Big Cats Quiz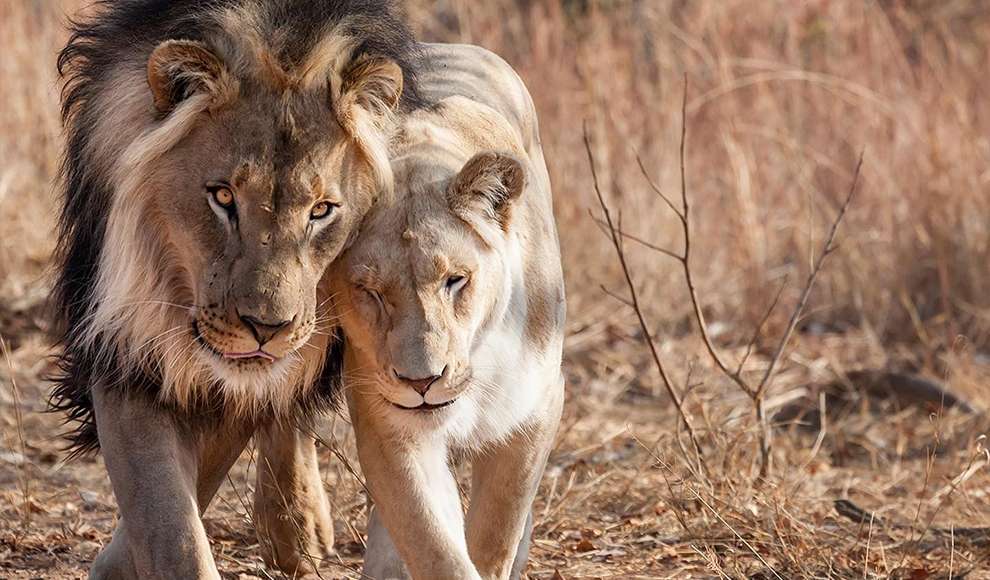 #1. Which big cats can be found in Africa?
#2. Which big cat has the Latin name Panthera pardus?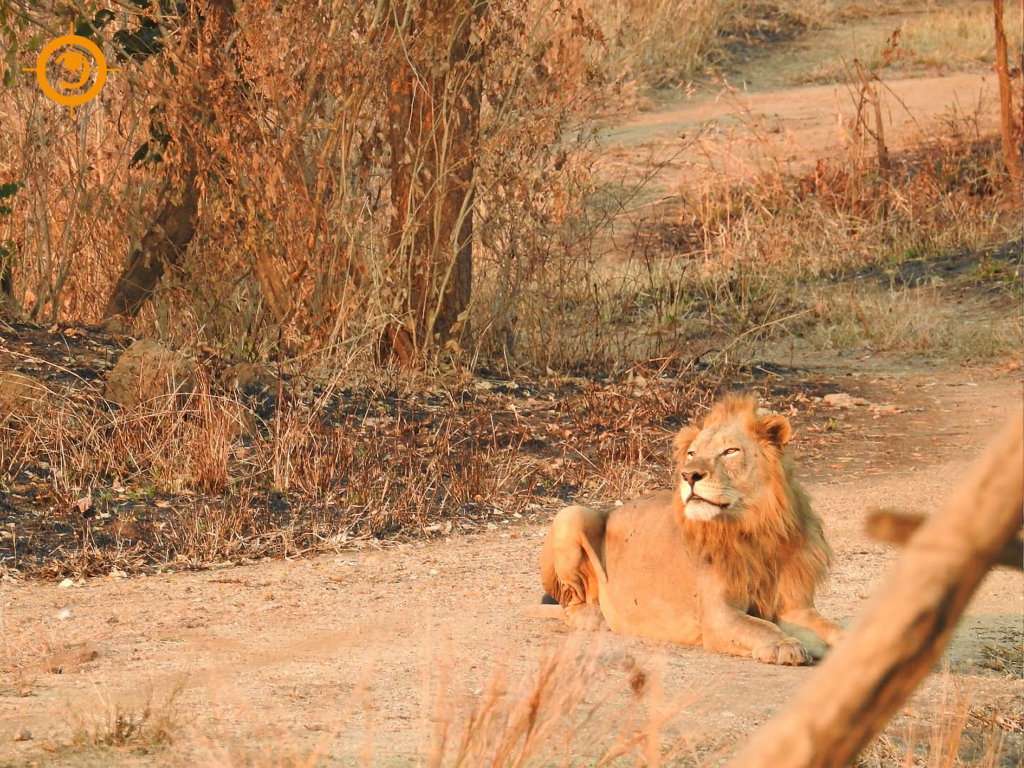 #3. Which big cat is the largest?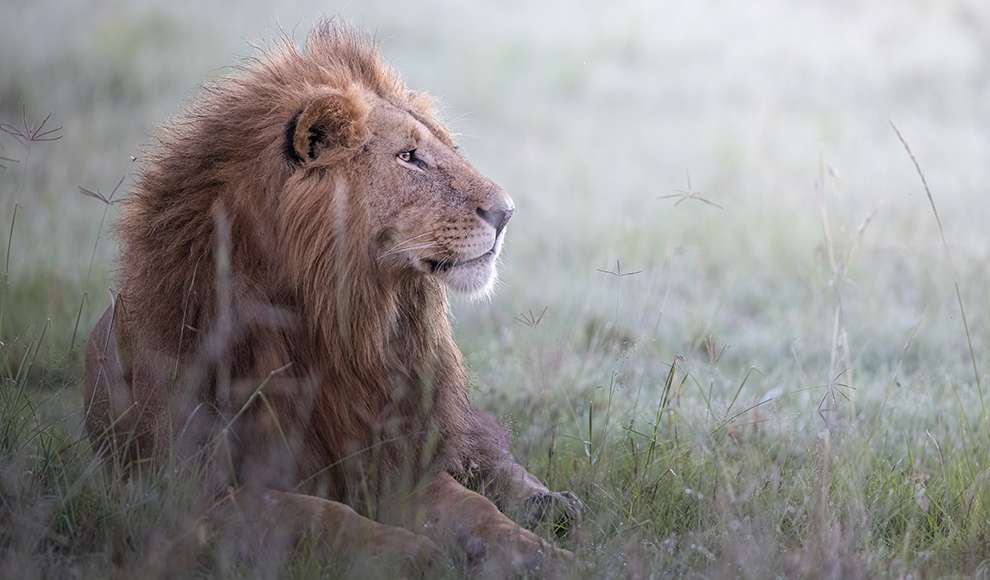 #4. Which African big cat has the most teeth?
(Leopards have 32 teeth and Lions and Cheetahs have 30, Tigers also have 30 teeth but are not African big cats)
#5. Which big cat is the fastest?
(Cheetahs are the fastest animal on Earth, running at top speeds of 80-130 km/h)
#6. Which African big cat is renowned for dragging their prey into trees?
(This is to stop other animals from eating it)
#7. What do you call a baby Leopard?
#8. How much can Lions eat in a single meal?
 (This is approximately ¼ of their weight!)
#9. What coats are baby Lions born with?
 (These spots generally disappear as they get older)
#10. Which African big cat is considered diurnal (most active during the day time)?
(Lions are mostly nocturnal meaning they are active during the night, Leopards are considered nocturnal, Tigers although aren't found in Africa are also mostly nocturnal. Cheetahs are diurnal because they rely on light more than smell for hunting).