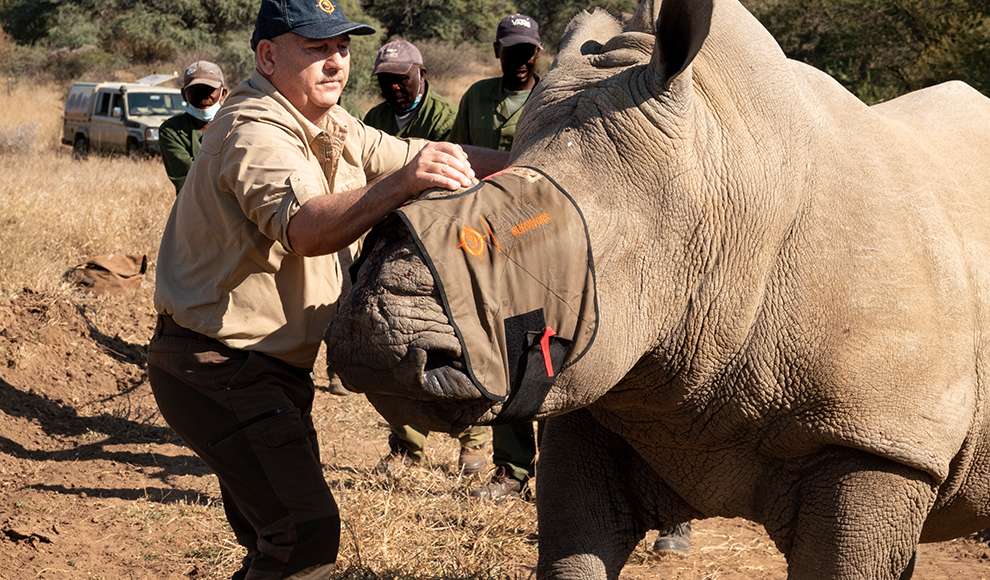 Johan Marais
Johan Marais, BVSc (Hons) MSc qualified as a veterinary surgeon at the Faculty of Veterinary Science, Onderstepoort in 1991. On completing his studies, he spent 5 years in racing and mixed practice before joining Academia for the following 18 years. He obtained the BVSc Honours degree in 2001, an MSc degree in wildlife in 2007. Passionate about endangered wildlife, Johan started a non-profit organization in 2012 called Saving The Survivors. He uses this platform to specialize in treating injured endangered wildlife species like Rhino, Elephant, Cheetah and Wild Dog.
Johan has travelled extensively in Southern, East and Central Africa in search of Africa's legendary great tusker Elephants. He has contributed his expertise in numerous projects which focus on the conservation and management of African Elephants. In 2012 he began presenting Elephant safari workshops in Zambia, and was asked in 2013 to also present these in South Africa. These safari experiences prove to be extremely popular and are fully booked each year.
His hobbies include wildlife photography and travelling Africa. Johan published a book in 2007, Great Tuskers of Africa, followed by a second in 2010. He continues to work tirelessly on the plight of saving endangered animals.