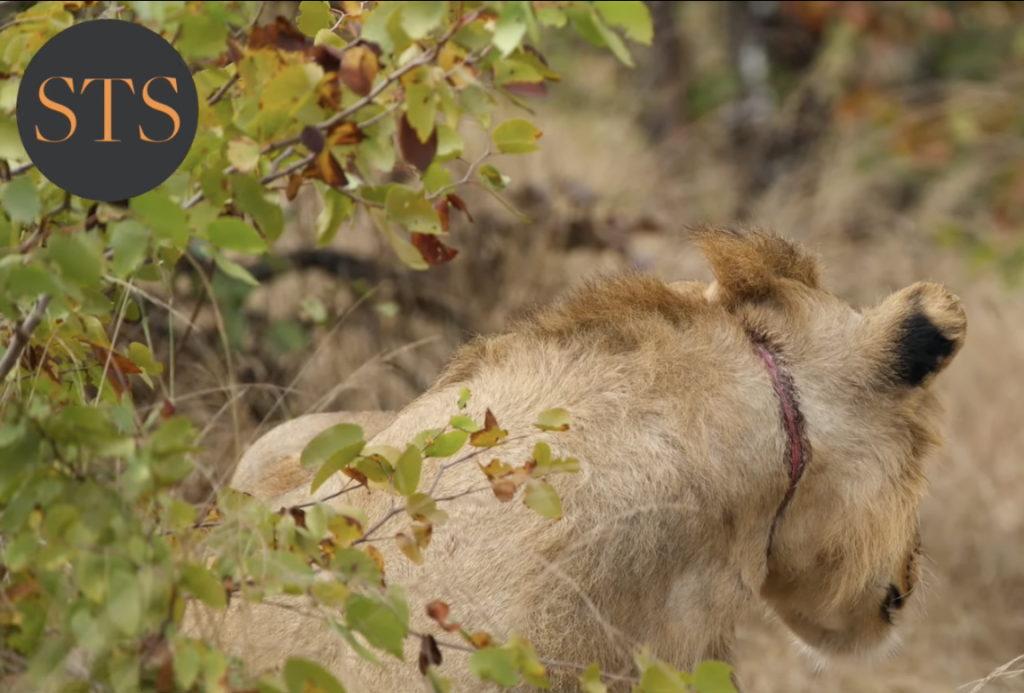 Category: Lion
Dr. Johan saves Lion from snare.
It's early morning and the STS team in South Africa are on their way to a reported sighting of a Lion with a wire snare around his neck.
The reserve anti-poaching unit observed the young male Lion the day before and we were contacted to assist.
On arrival the pride has moved off into a thick riverine area and we had to wait until dark to track them.
They killed a Zebra and eventually we managed to dart the young male and remove the snare before it could cause too much damage.
The next morning we got a quick glimpse of the male, while he stared at us with his amber eyes, eventually turning and joining the pride again.
Remember it is your support that makes our work possible, please donate via the button  if you can, or even become a monthly supporter so that you can take pride in the fact that you have made our work possible!
Gallery