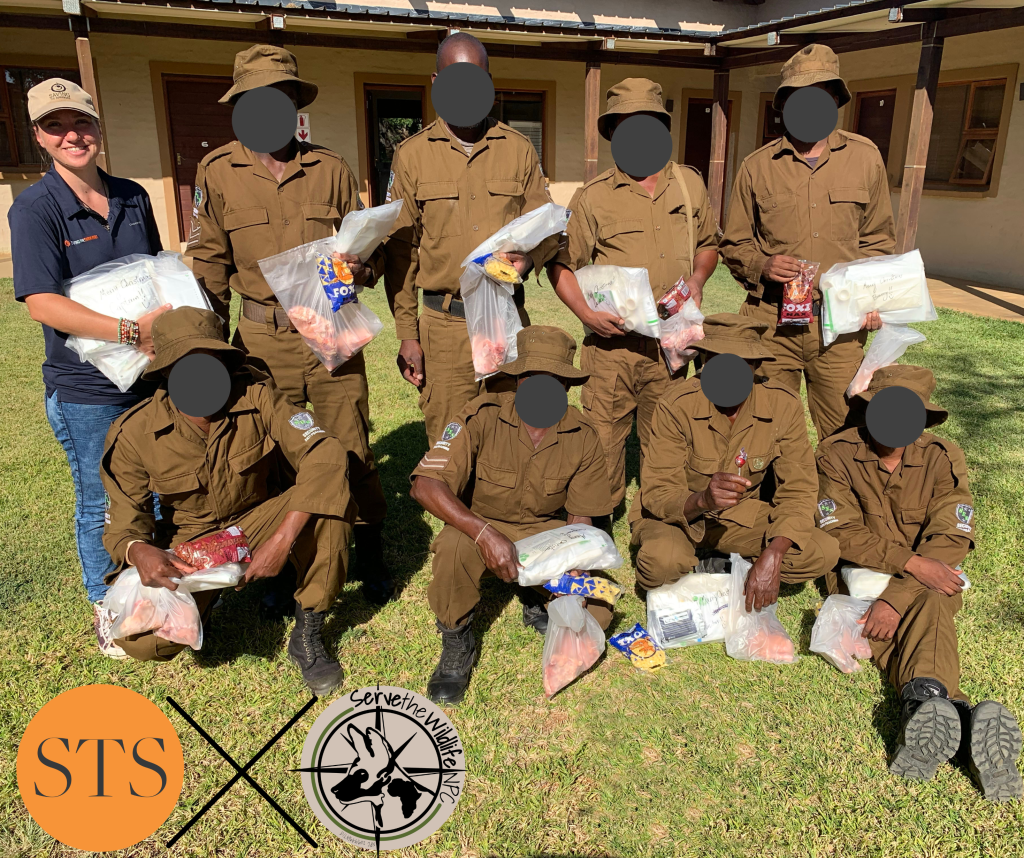 Category: Related Work
STS x STW partnership
We would like to welcome
Serve the Wildlife NPC
as an official partner and affiliate of STS in the wildlife conservation world.
STW focusses on assisting anti-poaching units in the field; their ethos, like ours, being conservation through collaboration.
By joining forces and supporting existing protection services with state of the art technologies and training, these collaborations are a force multiplier in the conservation community.
Our two organisations have been working closely together over the last few months, supporting rangers in a variety of ways. We are excited to share some of our collaborations thus far and even more so going forward.
See the pictures below showing our recent work with STW including our donation of Medical equipment and supplies, First aid kits, Snake handling kits, Cleaning equipment and Thermal imaging equipment.
Remember we are 100% funded by donations, please consider visiting our website and donating to support our work. You make this possible!
Gallery