Category: Giraffe
STS Reports A Successful End to 2018 After Treating 2 Injured Giraffes!
Team STS received reports of two injured giraffes, in the beautiful 100,000 hectare Maputo SP reserve. The STS mobile veterinary unit drove to the location and set up base for 3 days. During this time, they tried to find the animals with the support of MSR ranger team.
Catching Giraffes is not for the fainthearted. After the animal is darted, the capture team has to rope the tranquilised Giraffe. They must then manually bring it down to prevent the tall giants from falling backwards. It is also to prevent potentially breaking their long necks.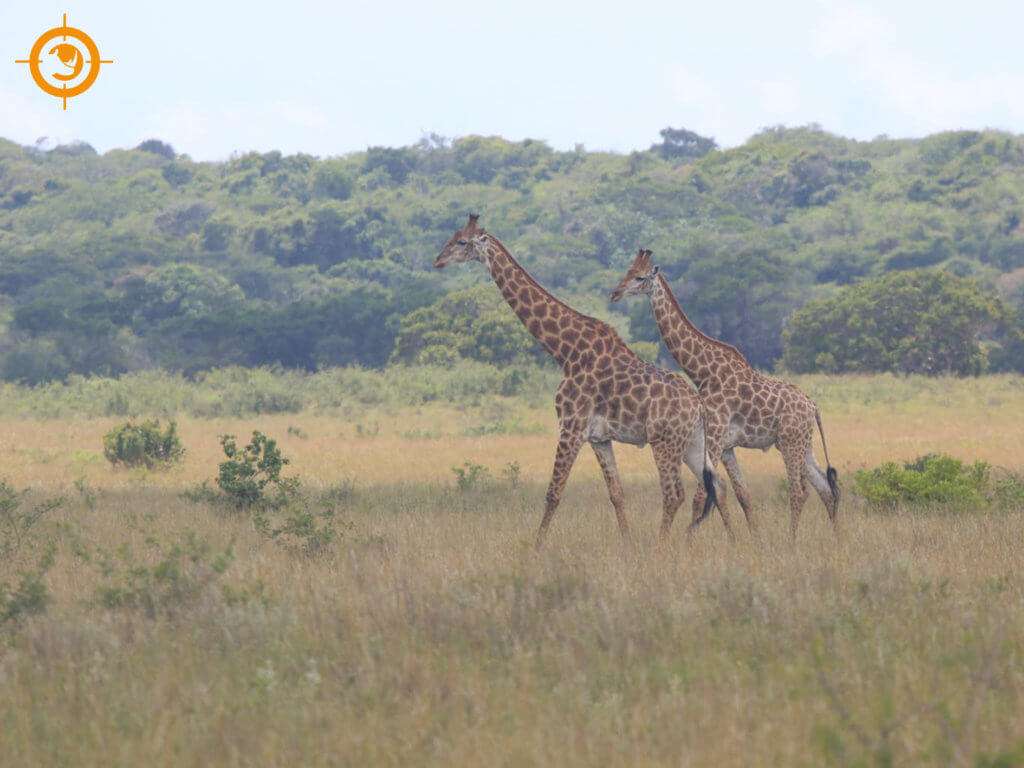 Luckily, Dr. Joao, with the help of Miguel Parreira, had MSR's finest working alongside him. Both the injured Giraffes' snare wounds were cleaned, opened for drainage and disinfected. Long acting antibiotics were administered. Anti-inflammatories and other supportive treatments were additionally administered. Therefore, this will improve and speed up the healing process.
We were happy to witness that one of the Giraffes was an adult female. She has a 1.5-year-old baby Giraffe and is already pregnant, making the rescue operation an even greater success. This outcome would not had been possible without your support!
Thank you to ANAC, Peace Parks, particularly Mr Brian Nubert and reserve warden Miguel Gonçalves for your support.
How can I support Saving The Survivors?
Remember that our work is only possible with your support. Please donate to ensure that we are always on hand to tend to Africa's most special species. You can support our work by becoming a monthly or one-off donor. With your help we are able to help every injured animal in need. Please help us to do more great work like this, and save the Giraffe from extinction. Donate here.
You can also support us by following us on social media. Share our stories to give these vulnerable animals a voice. With your help we can raise awareness of the issues these animals face and make a change, creating a more positive future for them. Check out our other supporters views on facebook. Check out our instagram here.
Thank you from all of team STS for your support!