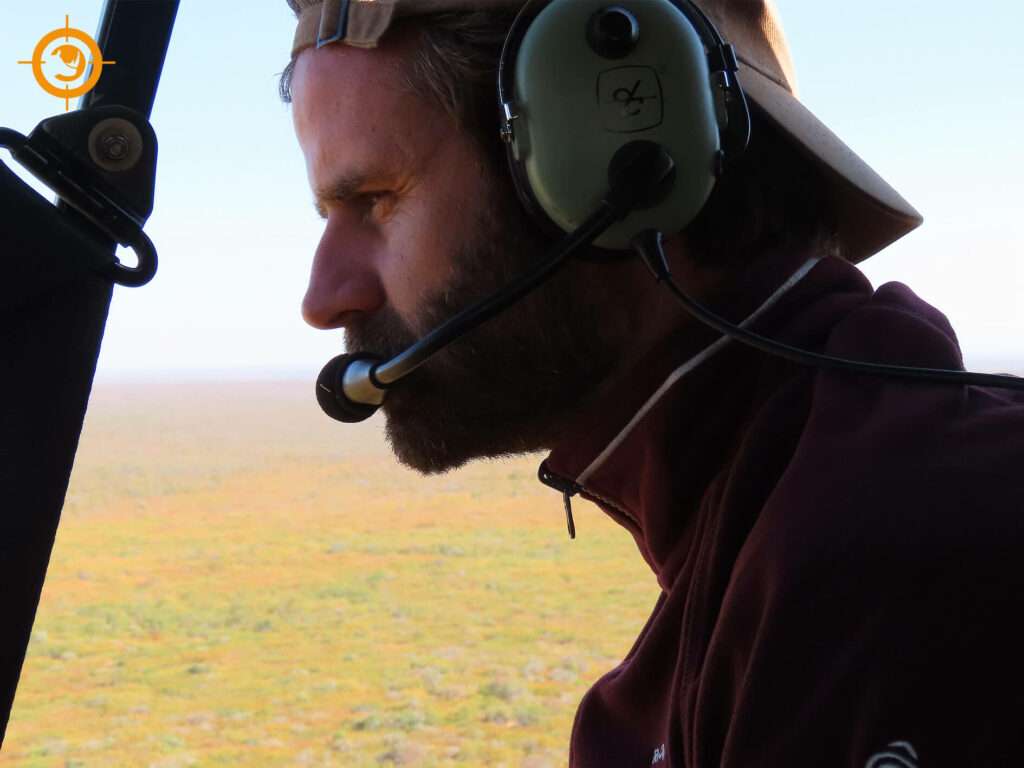 Category: Elephant
First Elephant Collar Deployed in Banhine National Park
In support of the National Administration of Conservation Areas, STS, Peace Parks Foundation and partners. We deployed a satellite collar on an Elephant for the first time ever, in Banhine National Park (BNP).
Banhine is a critically important component of the Great Limpopo Transfrontier Conservation Area. Due to the fact it lies within the wildlife corridor. Situated between the Zinave and Limpopo, Kruger and Gonarezhou National Parks.
Why use satellite collars on Elephants?
This great achievement will hopefully provide key data on Elephant (and other species) movements within the GLTCA (Greater Limpopo Transfrontier Conservation area).
Additionally, using an Elephant collar may influence land use policies in corridor areas to allow wildlife movements between protected areas. This is particularly important with future land use change, as it will guide land use managers in future planning.
Collaring Elephants is also an effective way of mitigating the Human-Elephant conflict, as Humans can be warned when Elephants are near their location and act accordingly.
The collaring operation would not have been possible without the collaboration of Peace Parks Foundation, BNP rangers, Elephants Alive and of course you! By helping providing critical wildlife veterinary support to wildlife conservation in Mozambique.
Why are Elephants important?
Elephants are keystone species meaning they have great influence on the environments they live in. Elephants influence their environments by pushing over trees in savanna, keeping them open, allowing other species to thrive. They also help to keep watering holes open and fertilise the land.
How can I Support Saving The Survivors?
Please donate to ensure that we are always on hand to tend to Africa's most special species. You can support our work by becoming a monthly or one-off donor. Please help us to do more great work like this, and save these animals from extinction. Donate here.
You can also support us by following us on social media. Share our stories to give these vulnerable animals a voice. With your help we can raise awareness of the issues these animals face and make a change. Check out our other supporters views on facebook. Check out our instagram here.
Thank You from team Saving The Survivors for your support!